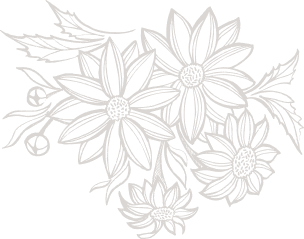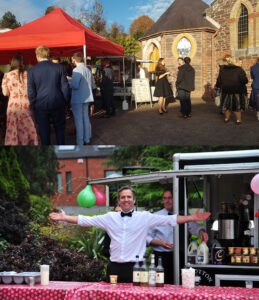 Wedding Coffee Van – COFFEE COFFEE COFFEE!!!
We pride ourselves on creating a unique atmosphere for your guests and making sure each and every one of them receive our warm welcome and delicious hot beverages.
Our service begins before the bride has entered the church. We set up and get organised whilst the ceremony is in progress. Our full set up includes catering tables for milk jugs, sugar, stirrers, syrups, marsh mellows, etc. We also have gazebos just in case the weather is changeable.
SOME MORE ABOUT US
What we do, so you don't have to!
Have fully trained Baristas who make the following: Cappuccino, Mocha, Latte, Americano, Flat White….. (see our menu).
As part of hiring our wedding coffee van we also provide Tea and Hot Chocolates (with marshmallows). All hot beverages served are included in the fee and guests can return as often as they wish!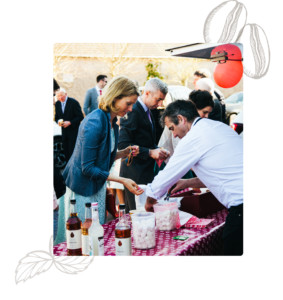 What's included:
Qualified Baristas trained in our Barista School (minimum 2); formally dressed with bow ties et al.
Artistic Barista Coffees!! – Latte / Cappuccino / Flat White / Mocha / Americano, etc. – guests can return as often as they like (see menu).
Hot chocolates – with marshmallows.
Full range of syrups.
Selection of teas.
Seasonal Menus (see our "Christmas Menu").
5 litre flasks of freshly brewed filter coffee and hot water for teas to keep that queue moving.
Gazebos, catering tables tablecloths.
Wedding décor including balloons & chalk boards.
Optional: Cakes / Biscuits / Pastries.