Wedding & corporate
Come and see us, we're parked just outside!
ON THE ROAD
Picture this
It's 7.30 am in the middle of a business park, lashing rain, grey skies, 4 degrees Celsius… and then out of the mist, the Mr. Cotton mobile coffee van appears. People huddling around the van chatting and laughing and listening to the sound of Bob Marley playing 'No Woman No Cry'….
Would that make your morning better?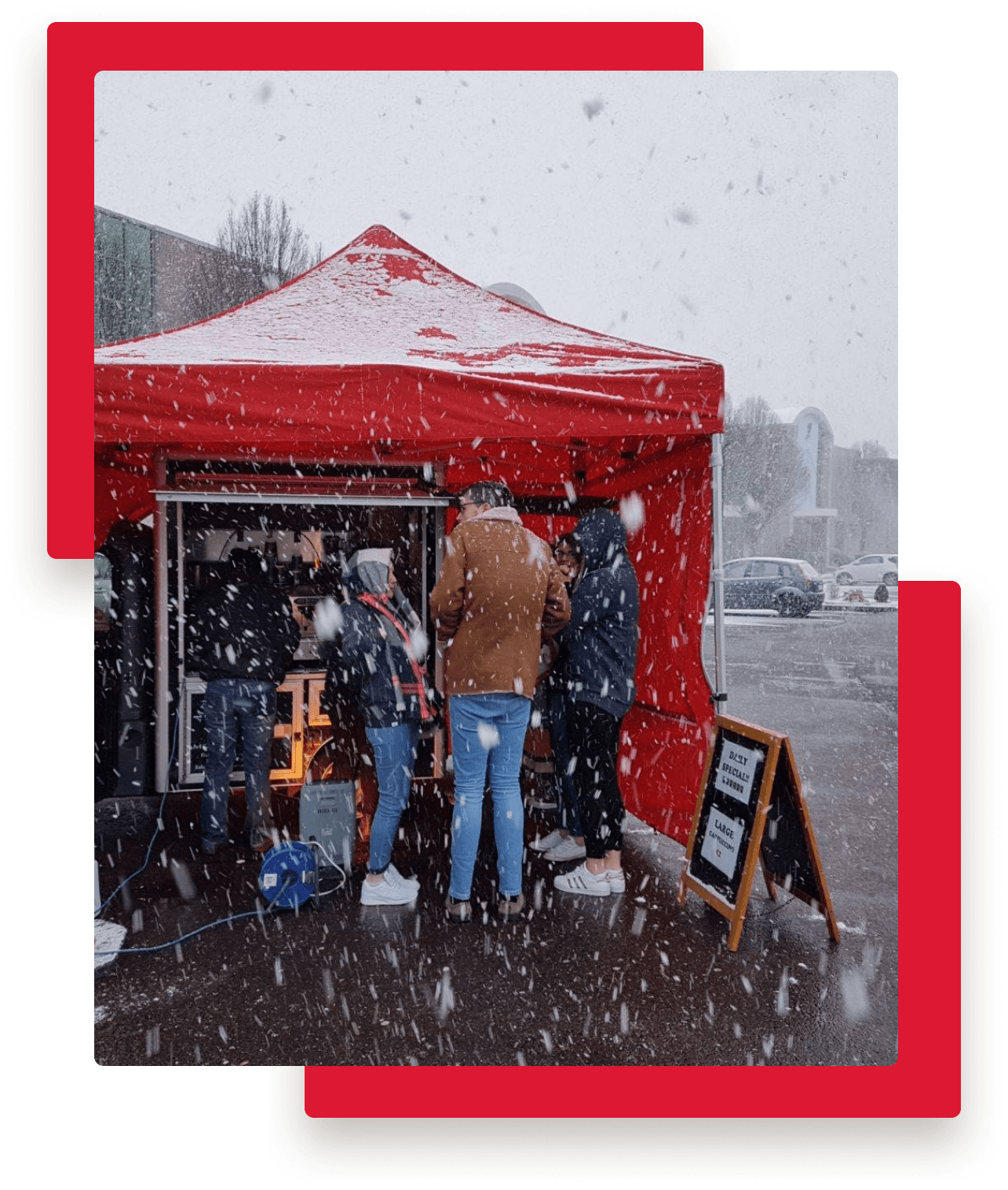 New Arrivals
Iced Chocolate
New in stock
A refreshing Iced Chocolate is what you need for summer! 
From the blog
Latest News
jerry
In 2018, when we had just purchased "Betsy", our new [...]
jerry
In 2014, we did a great promotion in conjunction with [...]
Dave
In 2009, Mr. Cotton was asked to participate in a [...]